Love on your Hair Sis!
She can feel your energy! Speak reassuring words to her. Envision her at your goal length always!
Don't focus on what anyone else is doing; Go at your own pace.
Accept her in her current state! Don't compare her to others.
At Sunny In Denbigh we speak fluent "Hair", ….she is fragile so be kind to her Sis. She will reward you for it!
Love,
Sunny In Denbigh
At Sunny In Denbigh we want to help you plan your way to healthy hair. Winter is the best season to prepare your hair for growth. This month start a haircare schedule that is optimal for maintaining moisture and promoting growth so you can Stunt in Summer!
There are 2 key areas we want you to focus on :
1- The products you are using on your hair, Sunny In Denbigh of course;
Check out 4 of our featured products below; Follow the instructions for use on our site;
2- The food you consume will show up in your hair make sure you are consuming foods to promote growth; Foods rich in Zinc, Iron, Protein and Vitamin C. Here are a few we recommend: (Check Out Our Smoothie Recipe Below)
Berries

Spinach

Fatty Fish

Sweet Potatoes

Avocados

Nuts and Seeds

Beans

Eggs

Sweet Peppers

Seafood (Oysters and Shrimp)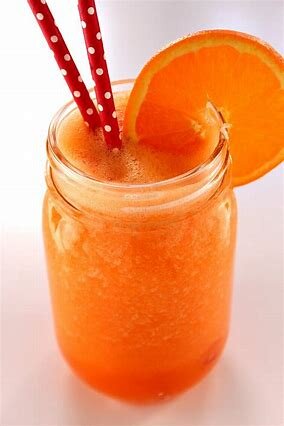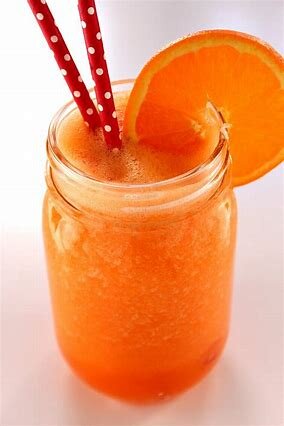 ---