How To Care For Transitioning Hair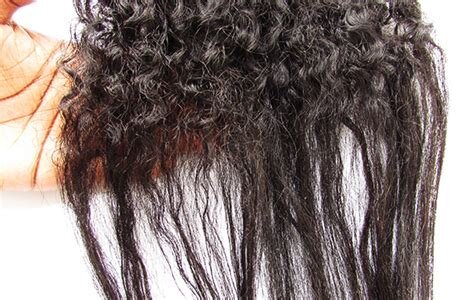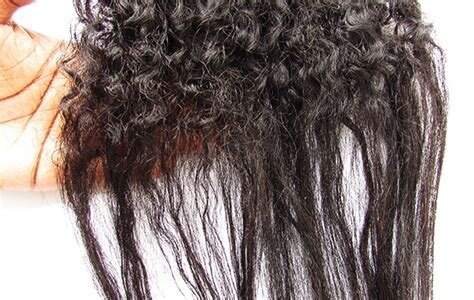 One of our most recent posts showcased a woman who was transitioning and we were asked a few questions about relaxed hair and how to properly transition, so we felt we should talk about it.
We all want healthy hair and in the past we may have decided that we had to choose between healthy hair and manageable hair. Well you know with Sunny In Denbigh we do everything unorthodox! You no longer have to choose using our products you can have both.
For those of you who have decided to begin your natural hair journey and begin transitioning we want to give you the best information right from the start! A few things to keep in mind:
1- Don't BIG CHOP until you're ready
If you have decided and don't mind rocking a low cut like our CEO Gillian "Go for it!" but realistically most women want to maintain their length as they transition. If this sounds like you we recommend our Detox Clay for the first 4 months while you transition. The Detox Clay will be helpful to get rid of the toxins in your hair from getting a relaxer over a long period of time. It will also help define your curls and expose your natural curl pattern so you know how to take care of your natural hair going forward.
2-Stimulate Growth to BIG CHOP Sooner
Every woman is different, some have the patience to detangle their transitioning hair while it grows us. The hair between your natural new growth and your processed hair will become somewhat difficult to detangle as you transition. You can use our leave in conditioner to detangle and follow-up with our Herbal Growth Oil to stimulate growth and accelerate the process towards your Big Chop.
Many women also find it helpful to try different hairstyles to help mask the transitioning process. We recommend Braids, Wigs and 2 Strand Twists to lower the opportunities for hair manipulation while still caring for your strands.
Our Hydration Bundle includes all the ingredients to help you maintain moisture as you transition.
3- Seal The Deal
With over 7+ years of experiencing caring for my family's hair, we recommend you use Herbal Growth Oil to seal and protect your natural strands. Pay attention to your demarcation line the two textures will respond differently to each of these products. Use our Intensive Oil on the scalp and natural hair only and our hair butter through out to keep hair soft, manageable and allow for easier styling.
---